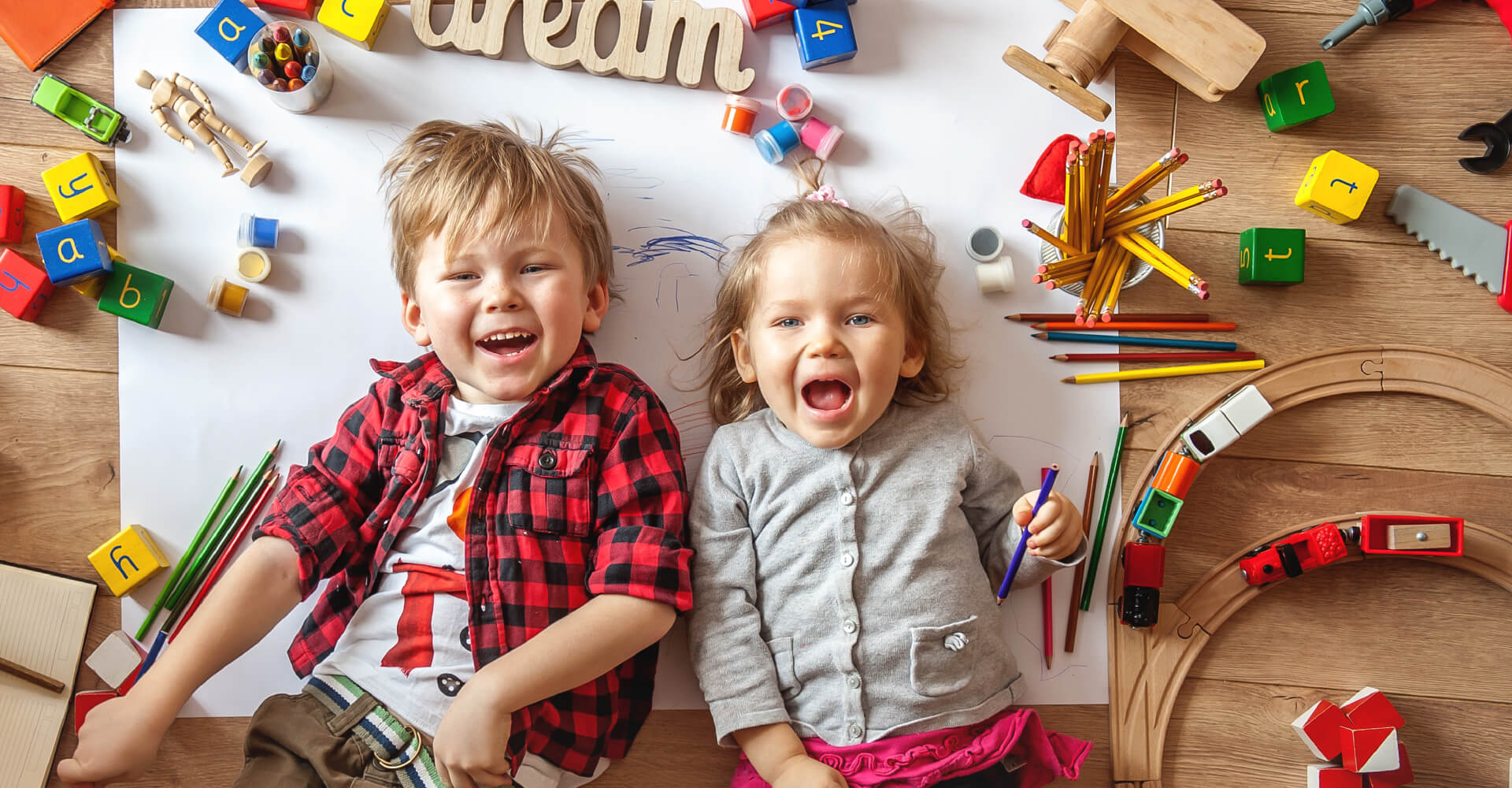 Creating Healthy Smiles for Life
Comprehensive Pediatric Dentistry in Las Vegas for Children of All Ages
Create a Healthy Foundation
Set Your Child up For Success
See a Happier Healthier Smile
At Pediatric Dental Care Associates we understand and value the significance of finding the right dentist for your child. For over 20-years we've created environments that excite children's minds and calms their nerves in Las Vegas, NV.
3 Pediatric Dental Office in Las Vegas to Serve You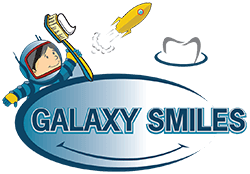 Kids Dental Safari & Braces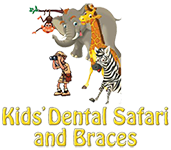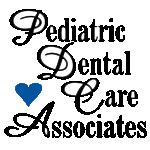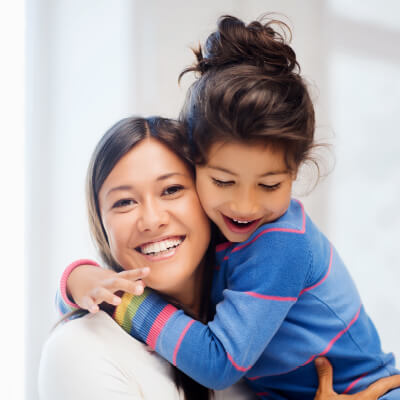 My almost three year old daughter had a wonderful first time visit at Pediatric Dental Care Associates. The Hygienist and Dentist were great working with children and their patient area is designed with glass walls. So far we are satisfied with our choice.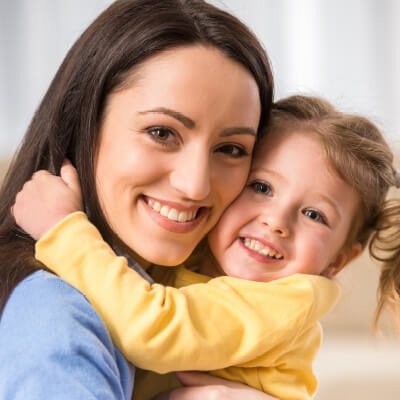 Everyone is this place is very polite! I've been taking my kids here for years and I love the way they are with my kids and how patient they are with both of them. They looove going to the dentist because of the staff, doctors and environment! They're all a great team!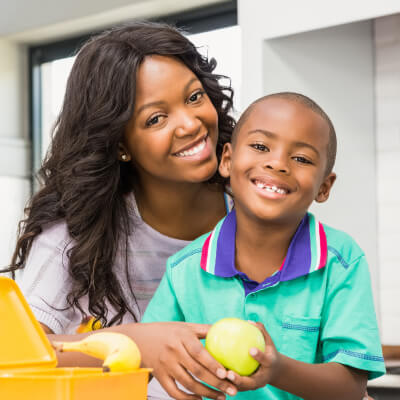 My six-year-old had a toothache and even though they were fully booked they were able to squeeze her in and get her taken care of. That's what I call dedication. Thank you!!!!
Dentistry Designed For Your Child
From routine dental checkups to thorough deep cleanings and everything in between Pediatric Dental Care Associates provides a comfortable, comprehensive, and educational experience. We are committed to providing the highest quality dental care in Las Vegas. Our pediatric dental care includes cleanings, fluoride treatments, comprehensive dental exams, and sometimes X-rays.
Let's Create Healthy Habits & Smiles Together
Our dedicated team of dentists and hygienists are eager to work with your child to ensure they develop good oral hygiene habits and understand its role on overall health.  Their journey towards a healthy, brilliant smile, is as easy as 1, 2, 3…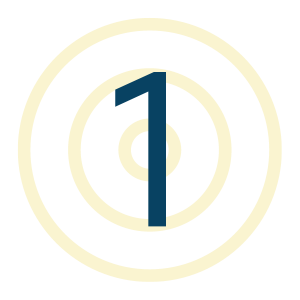 Select An Office
Schedule an appointment at one of three conveniently located pediatric dental offices in Las Vegas, NV.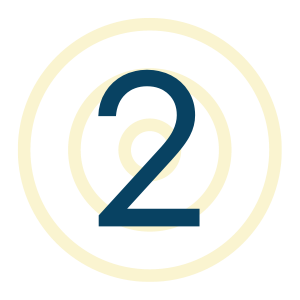 Clean & Treat
Have your child seen by one of the best Pediatric Dentists in Las Vegas for a thorough exam and deep cleaning.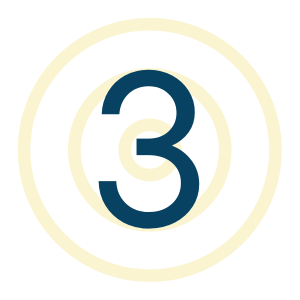 Smile Healthier & Happier
Leave our office relieved knowing that your child has a happier and healthier smile.
Ready to schedule an appointment.
Contact us today to get started >