At Pediatric Dental Care Associates, your children's smiles are important to us! We keep kids happy and healthy by focusing on providing exceptional service to promote bigger, brighter smiles. Our goal is to provide a pleasant and positive experience for both you and your children while focusing on your specific needs.
From routine dental checkups to thorough deep cleanings and everything in between Pediatric Dental Care Associates provides a comfortable, comprehensive, and educational experience. We are committed to providing the highest quality dental care in Las Vegas. Our pediatric dental care includes cleanings, fluoride treatments, comprehensive dental exams, and sometimes X-rays.
Comfort / Sedation Dentistry
Dental anxiety is experienced by children and adults all around the world. But here at PDCA you don't have to worry, we offer patients a painless and stress-free visit in a calm environment through sedation dentistry. We are familiar with the safest, most effective, and most appropriate way to ensure the highest level of quality care for every Las Vegas child even while they are in the hospital.
It is our mission to create an inclusive dental home for all children, where treatment can be delivered safely and effectively so that ideal dental health can be achieved. We go above and beyond routine treatment when caring for special needs individuals in Las Vegas. We have acquired the knowledge skill and additional training necessary to deliver quality care.
Handling dental emergencies can be scary and unclear. That's why the Pediatric Dental Care Associates team is always available to help. Head to our Emergencies page for FAQ regarding dental emergencies and don't hesitate to contact us if you believe your child is experiencing a dental emergency in Las Vegas.
We provide in-house preliminary orthodontic evaluations and are always transparent about when and if your child would be a good candidate for orthodonture. Moreover, if your child is a good candidate for braces we will happily provide you with a referral to trusted orthodontists we collaborate with.
We're happy to welcome you to the Pediatric Dental Care Associates experience. We are committed to providing a comfortable environment with quality dental care in Las Vegas for your child. Enjoy thorough dental exams by our expert pediatric dentists, deep cleaning, oral development evaluations and more.
Ready to schedule an appointment.
Fill out the form today >
We are proud to provide dental care to children of all ages, including those with special needs. Our commitment to the patient is one of the most important aspects of our office.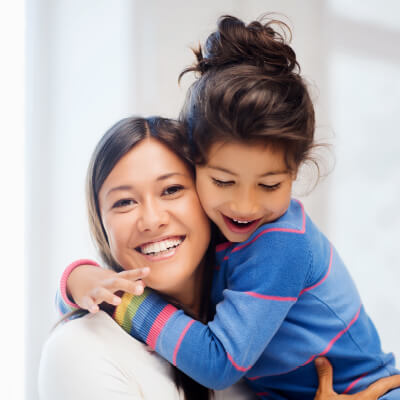 I loved our service here everyone was kid friendly respectful & very patient with all the kids, it wasn't over crowded in there, quick service, professional I look forward to our upcoming Appts! When my kids are happy I'm happy! Thank you guys keep going!!!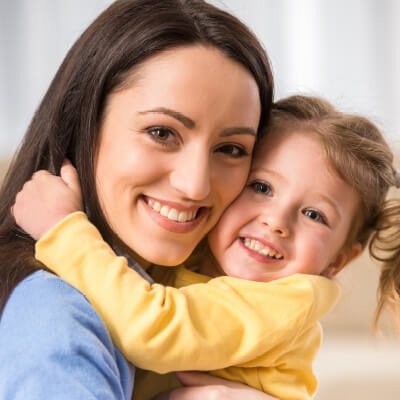 Very caring staff and knowledgeable dentists. Appreciate Pediatric Dental for treating my daughter. Recommend to everyone.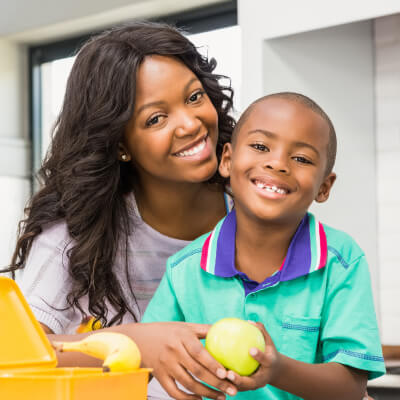 The personnel is very friendly. My daughter is special, they have a lot of patience. God bless you.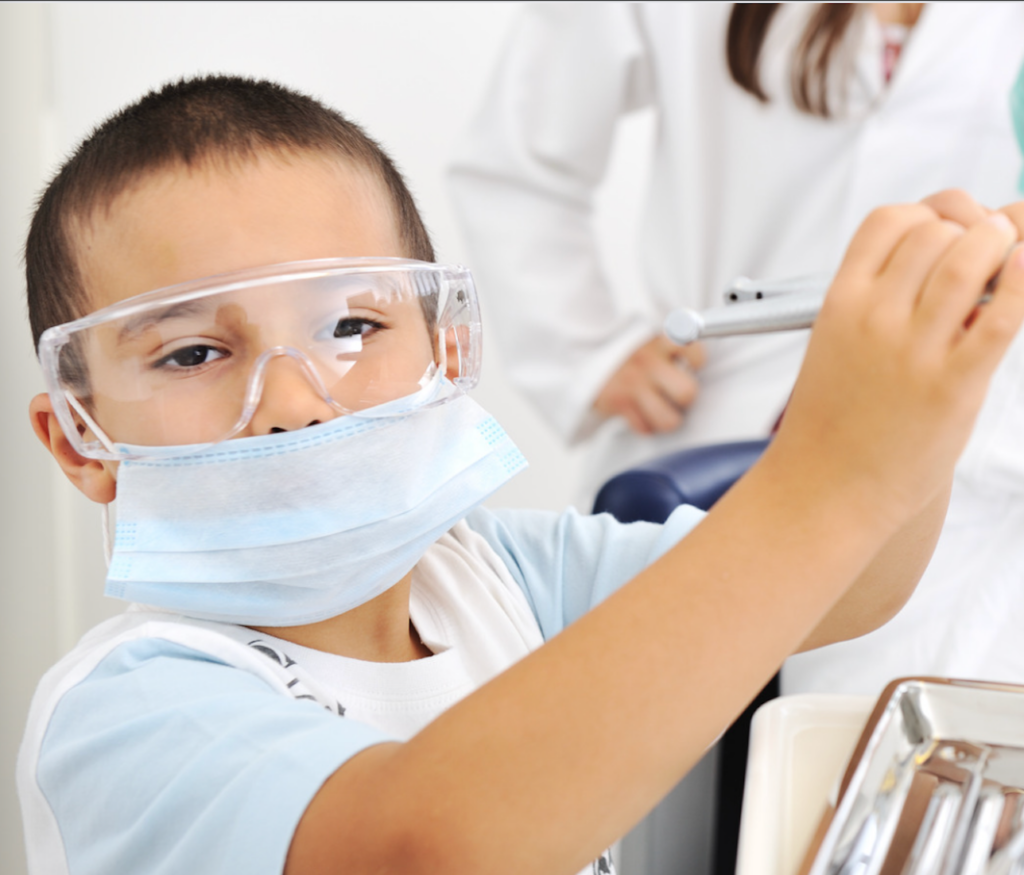 Upcoming event
Lorem ipsum dolor sit amet, consectetur adipiscing elit, sed do eiusmod tempor incididunt ut labore et dolore magna aliqua. Ut enim ad minim veniam, quis nostrud exercitation ullamco laboris nisi ut aliquip ex ea commodo consequat duis aute irure dolor in