New Patients
A New Pediatric Dental Care Experience in Las Vegas, NV
From babies to adolescents we're happy to welcome you to the Pediatric Dental Care Associates experience. It is normal for children to be apprehensive when they are heading to the dentist for the first time. It's important to model behaviors like brushing and flossing at home so they have some exposure. Guiding them during their brushing and flossing processes can help them gain confidence and eventually, the desire to take it on themselves.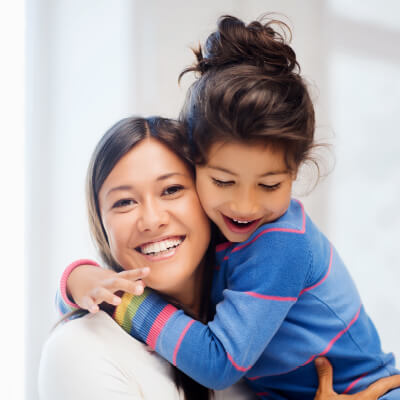 My almost three year old daughter had a wonderful first time visit at Pediatric Dental Care Associates. The Hygienist and Dentist were great working with children and their patient area is designed with glass walls. So far we are satisfied with our choice.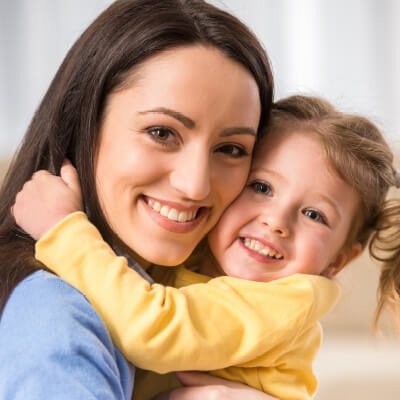 Everyone is this place is very polite! I've been taking my kids here for years and I love the way they are with my kids and how patient they are with both of them. They looove going to the dentist because of the staff, doctors and environment! They're all a great team!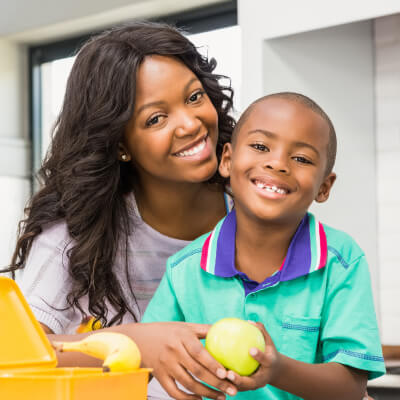 My six-year-old had a toothache and even though they were fully booked they were able to squeeze her in and get her taken care of. That's what I call dedication. Thank you!!!!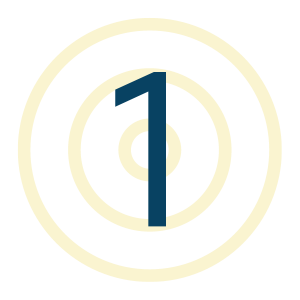 Select Office
Choose from three conveniently located pediatric dental offices in Las Vegas designed to serve your child.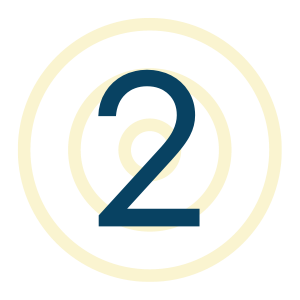 Clean & Treat
Have your child seen by one of the best pediatric dentists in Las Vegas for a thorough exam and deep cleaning.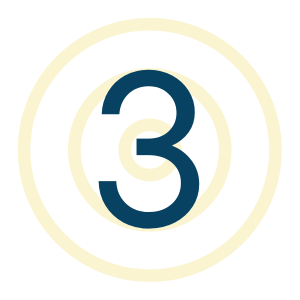 Smile Healthier & Happier
Leave our office relieved knowing that your child has a happier and healthier smile.
Pediatric Dentistry Frequently Asked Questions
A pediatric dentist, like our skilled pediatric dentists at PDCA have specialized training after dental school that is specifically dedicated to the health of children from infancy to teen years. This thorough training allows our children's dentists to provide the most comprehensive care for both regular dental needs as well as emergency dental needs.
Cost is tough to establish based on each indiviudal case. The best thing to do is to contact one of our convienient kids dental offices in Las Vegas to learn more.
According to the American Academy of Pediatric Dentistry and the American Dental Association, your child's first visit should occur about six months after their first tooth erupts, but no later than your child's first birthday.
We know it can seem a little young, but the first step in providing a healthy foundation for your child's health is to find their dental home. The first appointment is about examining your child's mouth, making sure everything is developmentally appropriate, and answering any questions you may have.
Appointments will vary from smile to smile depending on your child's overall oral health. Typically the first pediatric dental visit lasts 45 minutes to we can ease your child into the appointment, assess their teeth, do a thorough dental exam, a deep teeth cleaning, and answer any questions. Appointments after the first visit for routine kid's dental exams can last anywhere from 20-30 minutes depending on the cleaning process, exam, and other various factors.
The American Dental Association (ADA), the American Academy of Pediatric Dentistry (AAPD), along with our pediatric dentists at PDCA recommend visiting a dentist twice a year for routine check-ups, exams, and professional cleanings.
Our Las Vegas pediatric dental office accepts most insurances including: 
Nevada Dental Benefits (Culinary)
And many more
We like to be as conservative as possible when it comes to x-rays so we can minimize the radiation exposure that Las Vegas children receive in our office. We have safeguards in place like lead body guards to help protect your child during the x-ray process. Typically we will not take x-rays until your child has permanent teeth coming in. This is to have a clear view and understanding of the growth patterns of adult teeth. Of course, if we are dealing with developing orthodontic problems, it's necessary to assess the development of the jaw and underlying tooth structures.
Sealants are typically seen in older children. This is a composite that our Las Vegas pediatric dentists use to protect the back teeth from cavities. It creates a strong barrier between the tooth and residual food. Fillings are used once a cavity is discovered. Fillings are the same color of teeth and are placed once the cavity is removed to save the integrity of the tooth and keep it functional and healthy. Crowns are typically used if a cavity is too large to be restored by implementing a filling. Crowns are a great way to help teeth remain protected from further decay.
Ready to get started? Request an appointment today!