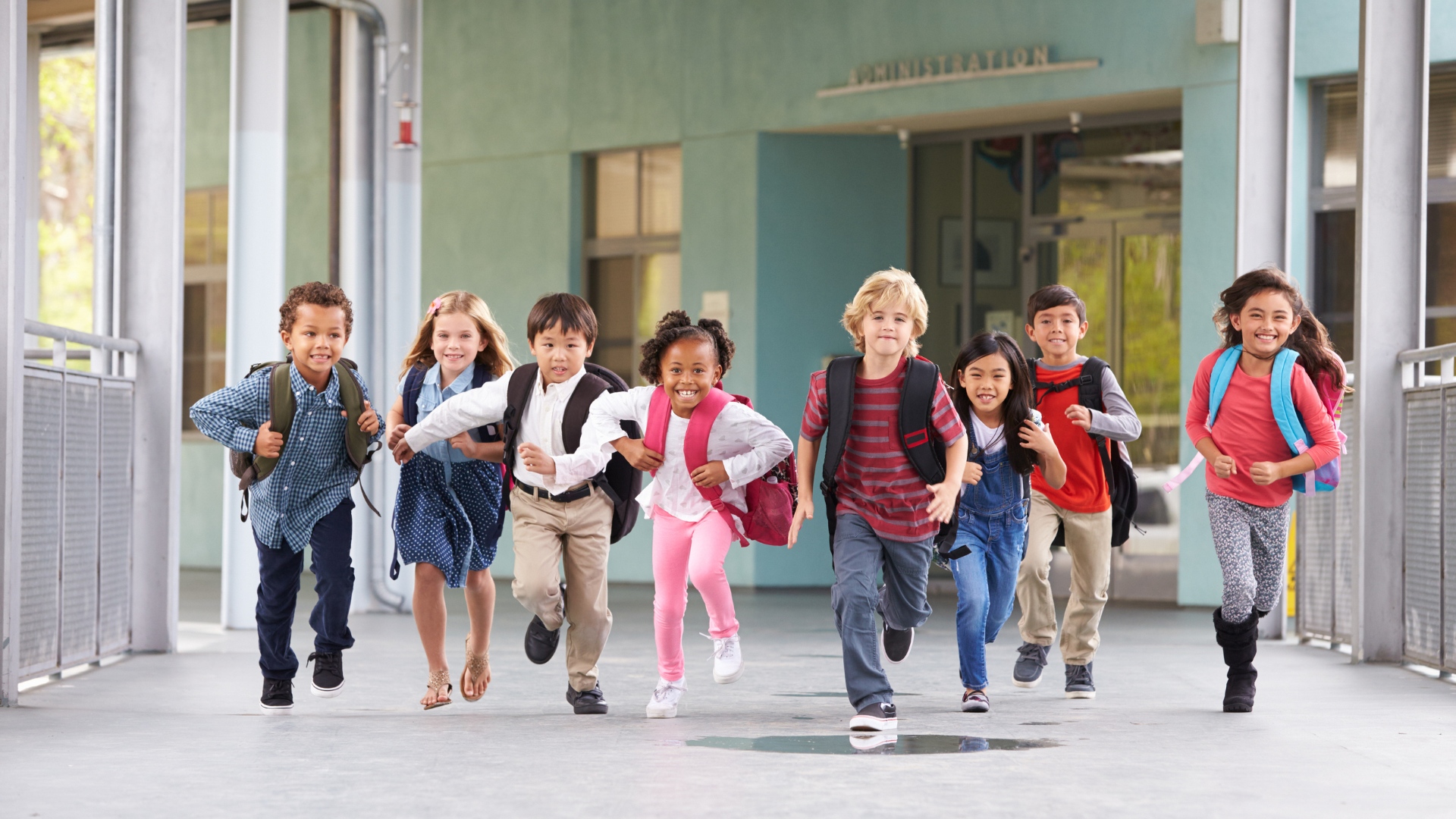 Celebrate Healthy Smiles
Comprehensive Children's Dentistry in Las Vegas to Serve You
Establishing Your Child's Oral Health Foundation Has Never Been Easier

Take the guesswork out of your child's dental hygiene routine and help your child's smile shine brighter than ever before. When you become part of our family at Kids Dental Safari & Braces in Las Vegas you will:
Dentistry Designed For Your Child
From routine dental checkups to thorough deep cleanings and everything in between Pediatric Dental Care Associates provides a comfortable, comprehensive, and educational experience. We are committed to providing the highest quality dental care in Las Vegas. Our pediatric dental care includes cleanings, fluoride treatments, comprehensive dental exams, and sometimes X-rays.
Schedule An Appointment Today
Let's Create Healthy Habits & Smiles Together
Our dedicated team of dentists and hygienists are eager to work with your child to ensure they develop good oral hygiene habits and understand its role on overall health.  Their journey towards a healthy, brilliant smile, is as easy as 1, 2, 3…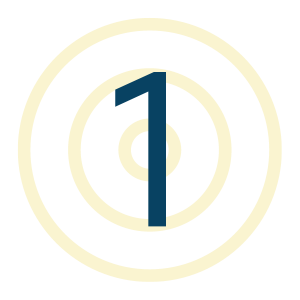 Schedule An Appointment
Our front office staff is exceptional and can gladly assist you with scheduling your child's appointment with ease.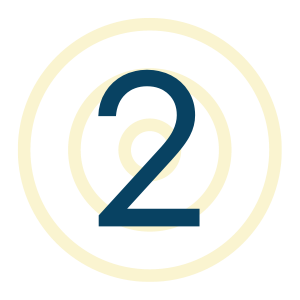 Clean & Treat
Have your child seen by one of the best Pediatric Dentists in Las Vegas for a thorough exam and deep cleaning.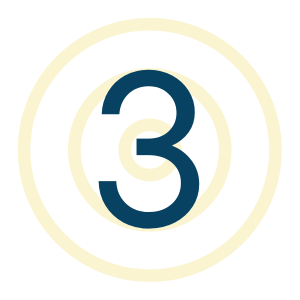 Smile Healthier & Happier
Leave our office relieved knowing that your child has a happier and healthier smile.
Let's get your kids on track. Get started today by requesting an appointment.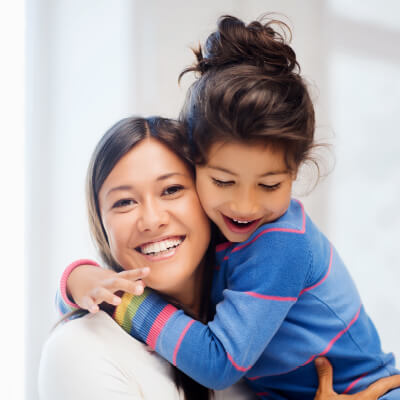 Since my first child is now 8 years old since I began to bring him to Safari dental I was delighted with the treatment that they give to children there, the nurses are very kind to children and now I take my two children there and as long as they treat me there I will not stop taking them, continue like this, they are the best place for my family, thanks for being like this with the children and the good attitude they have.... Blessings.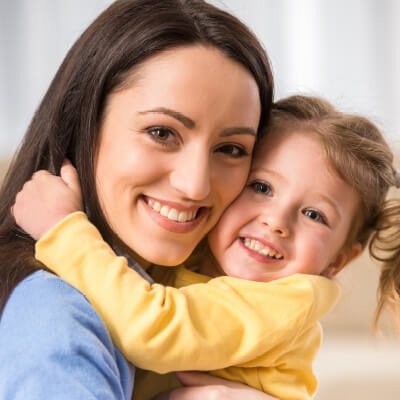 Since we moved to vegas Dental safari is The best dentist 5 star For My kids . we have been going there more than 3 years and we had the most amazing experiences. Every visit, ad all my kids in for cleaning and check up,, the office are clean as always ,front desk are very nice people in phone in person. During covid They did their best They really made sure everything was safe for everyone. Great staff like always. I highly recommend.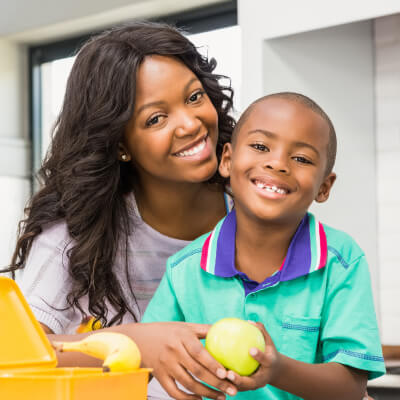 Kids dental Safari and braces is a great place to take your kids for dental work. The staff there does GREAT! work and are very polite....Thank you guys.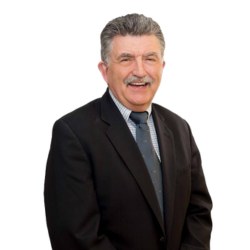 Founder, Pediatric Dentist
Let's Connect
Enjoy our Kids' Dental Safari and Braces located near the University District and Paradise McLeod Park. We are in the shopping plaza in between Tropicana Avenue and East Harmon Avenue. Contact our Las Vegas pediatric dental office today to get your kids oral health on the right track.