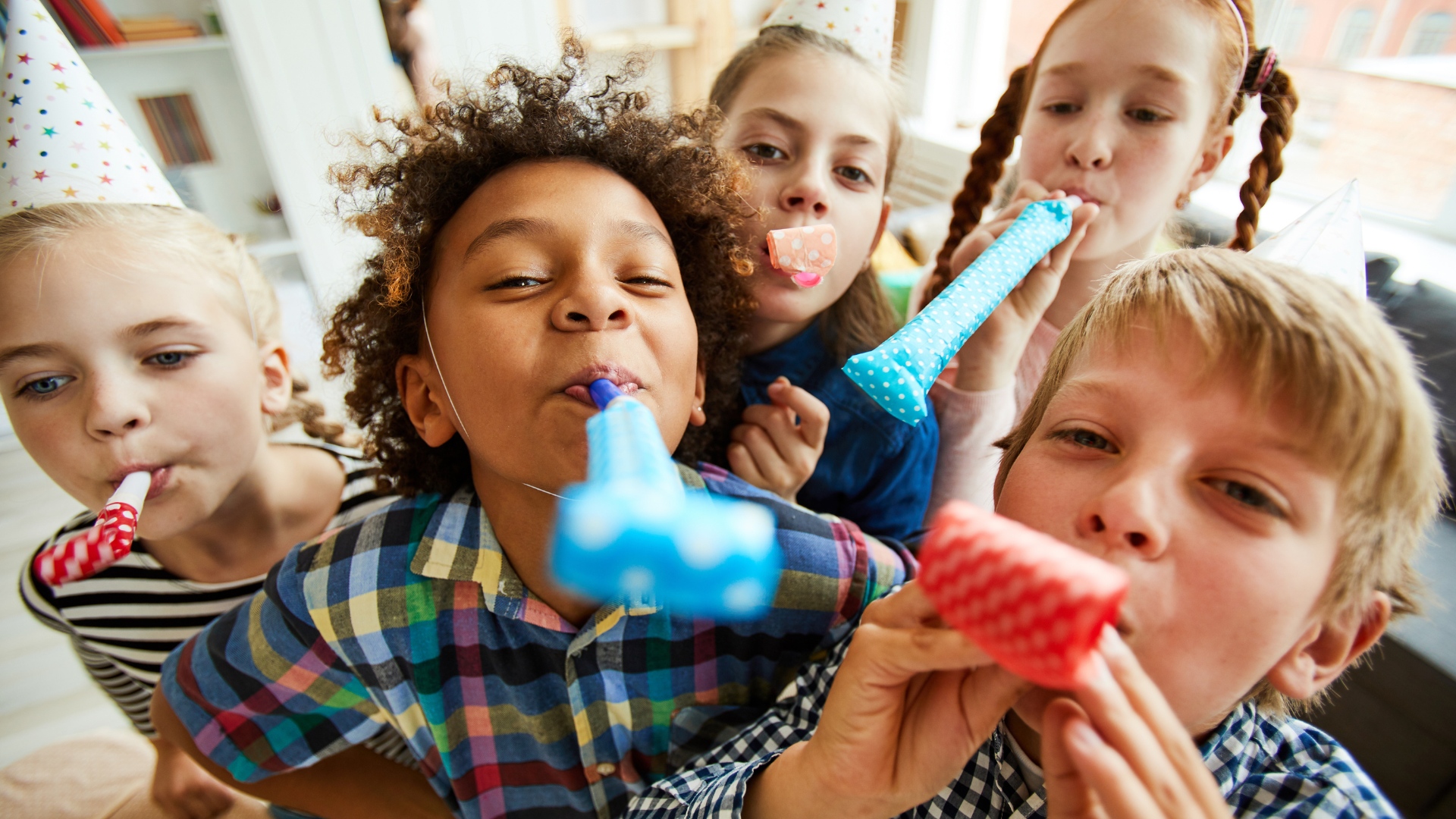 Changing Lives Through Dentistry
Comprehensive Pediatric Dentistry in Las Vegas, NV

It's not Just about a smile, It's about your child
We prioritize your child's oral health and smile and it all starts with a solid foundation. When you become part of our family at Galaxy Smile in Las Vegas we will help you create your child's oral health foundation and you will:
Dentistry Designed For Your Child
From routine dental checkups to thorough deep cleanings and everything in between Pediatric Dental Care Associates provides a comfortable, comprehensive, and educational experience. We are committed to providing the highest quality dental care in Las Vegas. Our pediatric dental care includes cleanings, fluoride treatments, comprehensive dental exams, and sometimes X-rays.
Schedule An Appointment Today
Let's Create Healthy Habits & Smiles Together
Our dedicated team of dentists and hygienists are eager to work with your child to ensure they develop good oral hygiene habits and understand its role on overall health.  Their journey towards a healthy, brilliant smile, is as easy as 1, 2, 3…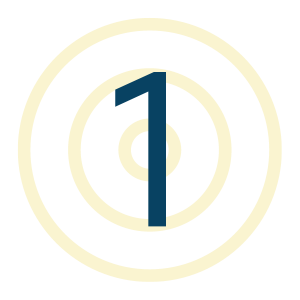 Schedule An Appointment
Our front office staff is exceptional and can gladly assist you with scheduling your child's appointment with ease.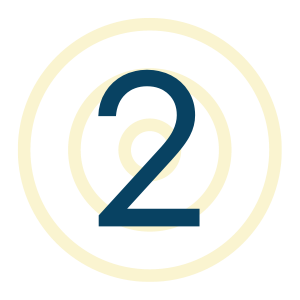 Clean & Treat
Have your child seen by one of the best Pediatric Dentists in Las Vegas for a thorough exam and deep cleaning.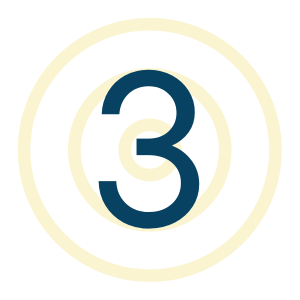 Smile Healthier & Happier
Leave our office relieved knowing that your child has a happier and healthier smile.
Let's get your kids on track. Get started today by requesting an appointment.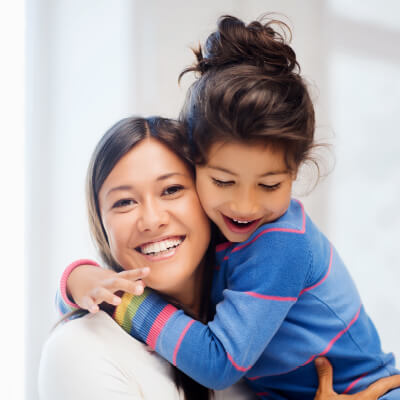 Dr. Sokoloff and staff at Galaxy Smiles are simply AMAZING!!!. I have been bringing my grandson here for 4 years. They are so good with him. He loves to go to the dentist. She even rearranged her schedule to fit him in for some dental work he needed.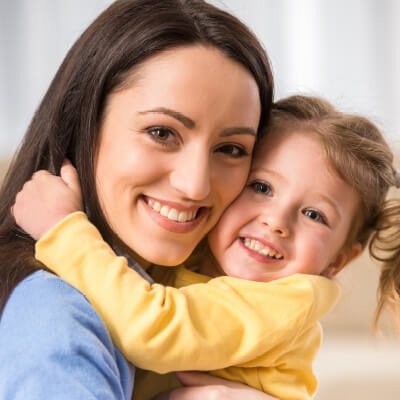 Wonderful dentist office! I strongly recommend Galaxy Smiles Children's Dental! I bring both of my daughters here not only because of the proximity, but also because of the friendliness of all staff and the doctor. My youngest is 3 (she's able to sit still for the most part and follow directions) and she absolutely enjoyed her visit.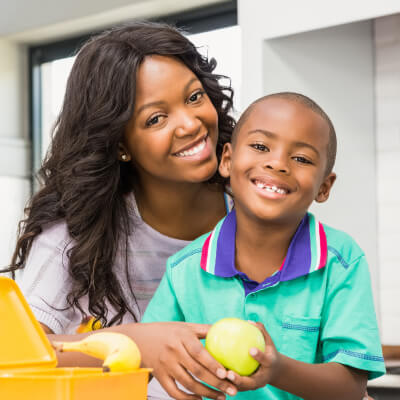 We were (well, I was) nervous to try to a new dentist because of our bad experience with the last dentist. I read a few reviews about Galaxy Smiles, went for it, and it was well worth it! Dr. Sharon and her assistant Aja (spelling?) were very patient and sweet with my daughter, putting us both at ease. Very pleased to have them for my daughter's dentist!
Galaxy Smiles Pediatric Dentist & Office Tour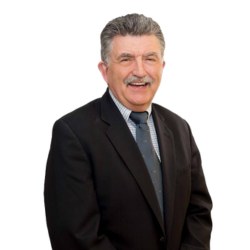 Founder, Pediatric Dentist
Let's Connect
Our Galaxy Smile location is conveniently located in the plaza between Tropicana Avenue and South Tee Pee Lane. Contact our Galaxy Smiles Las Vegas pediatric dental office today to get your kids oral health on the right track.