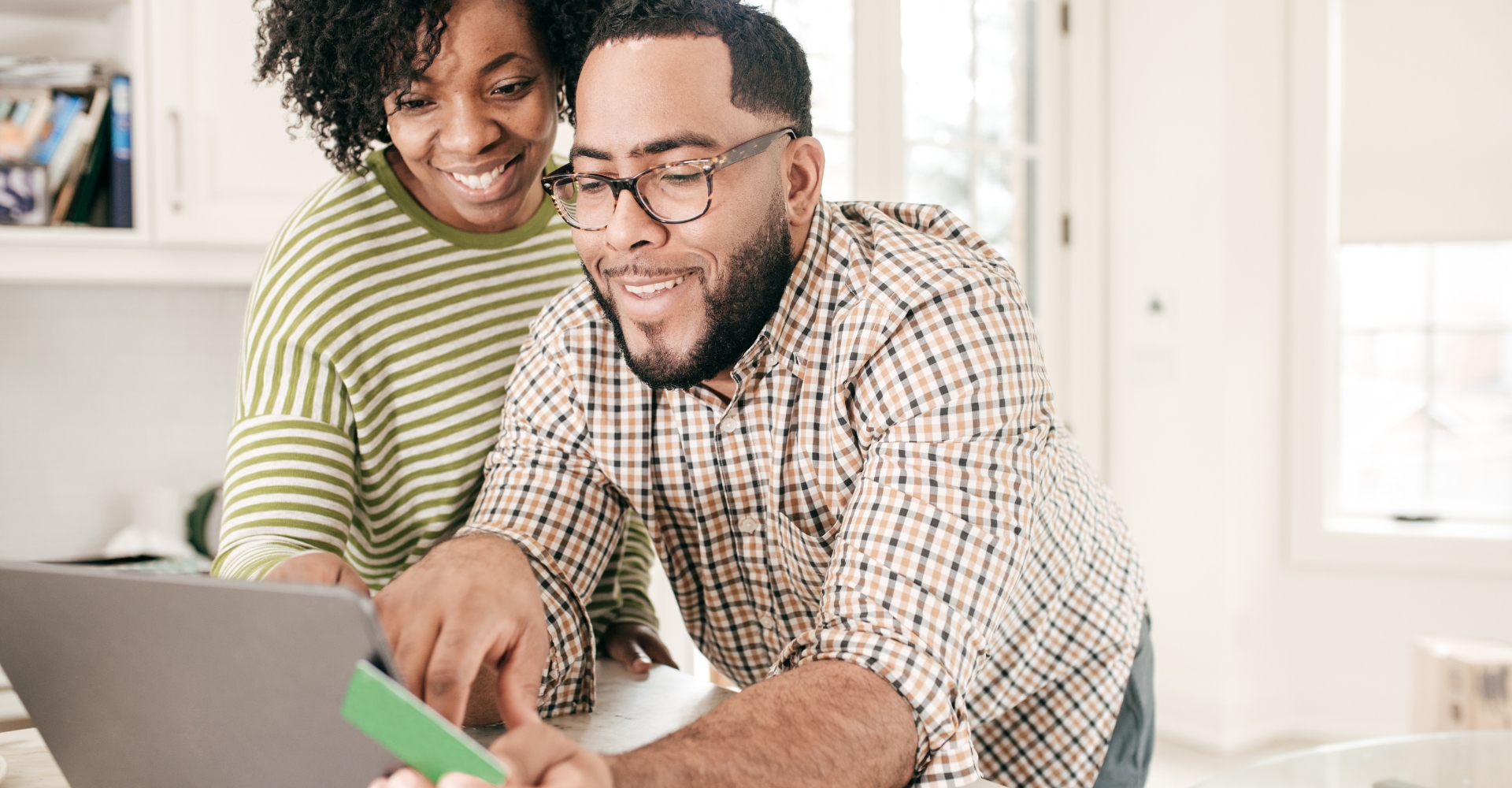 Dental Insurance & Financing
We Accept Most Major Insurance & Have Several Financing Options Available To Serve Your Kids Dental Needs in Las Vegas, NV.
At Galaxy Smiles we understand how important dental insurance is for our Las Vegas families. We do our best to work with most major insurance companies so that you don't have to worry about financials and can prioritize your child's smile and health.
Dental Insurances We Accept at Galaxy Smiles:
Nevada Dental Benefits (culinary)
United Health Care
Delta
Metlife
Aetna
Guardian
& Many more
*All co-pays that you are responsible for must be paid at the time of service.
We create all of our individualized treatment plans based solely on the care each individual needs to have a happy healthy smile. These plans are created to benefit each individual apart from inclusions or exclusions to insurance. Due to the volume of insurance companies and the varying policies we do not know which procedures are or are not included in each individuals specific insurance carrier.
Please bring insurance cards for each appointment. This can ensure that our sensational front office staff at Galaxy Smiles can verify your insurance and work with your insurance to keep out of pocket expenses to a minimum.
The parent / guardian is ultimately responsible for any financial responsibility acquired from services/treatment rendered at Galaxy Smiles. If any insurance company denies payment for treatment or procedures, you are responsible for the denied amount of the claim.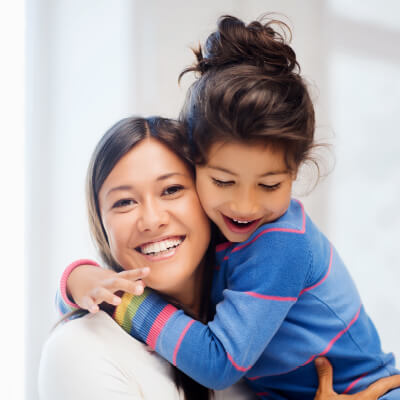 My almost three year old daughter had a wonderful first time visit at Pediatric Dental Care Associates. The Hygienist and Dentist were great working with children and their patient area is designed with glass walls. So far we are satisfied with our choice.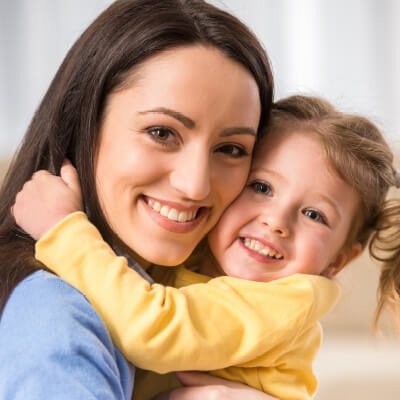 Everyone is this place is very polite! I've been taking my kids here for years and I love the way they are with my kids and how patient they are with both of them. They looove going to the dentist because of the staff, doctors and environment! They're all a great team!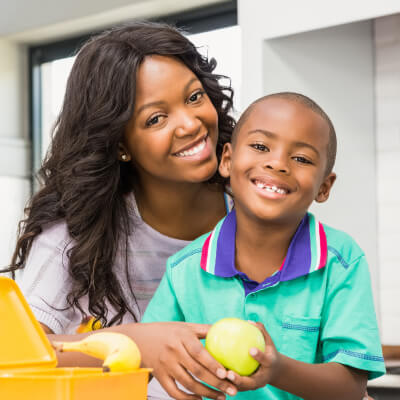 My six-year-old had a toothache and even though they were fully booked they were able to squeeze her in and get her taken care of. That's what I call dedication. Thank you!!!!

See If Your Child's Checkup is Covered
The back and forth between your insurance and your dental office is daunting. Stop wasting your time and let the Pediatric Dental Care associate team do the leg work for you to make the most of your dental insurance. Our efficient team will work behind the scenes, submitting all of your insurance claims and maximizing your benefits so you don't have to. Feeling confused about your benefits? We are happy to help you gain a better understanding of your insurance benefits and offer a complimentary benefits analysis.