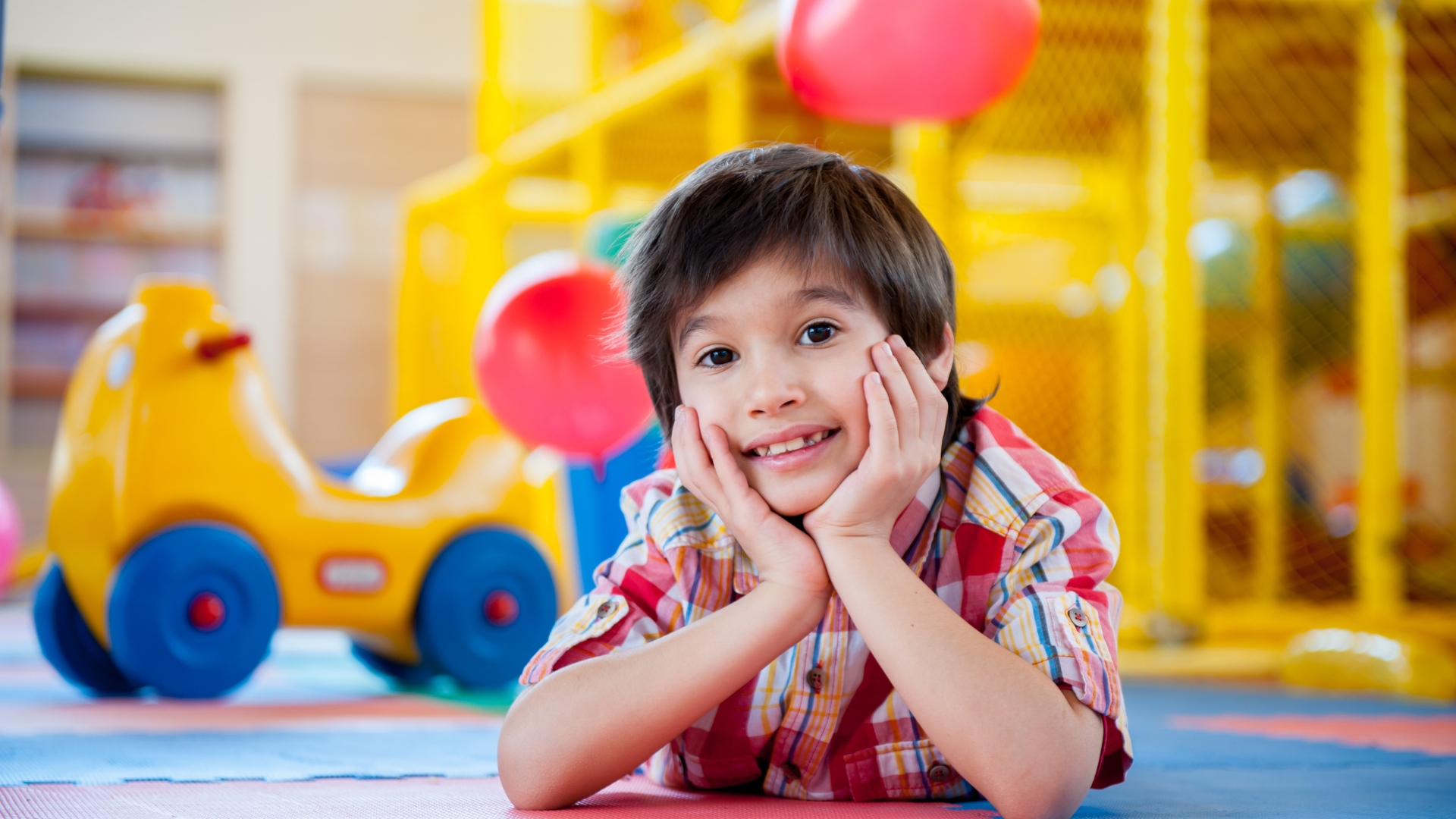 Comfort & Sedation Dentistry
A Calm & Comfortable Environment for Children's Dentistry in Las Vegas
Kids' Dental Safari and Braces prides ourselves on providing a pain-free and stress-free visit in a tranquil atmosphere through sedation dentistry. We use nitrous oxide otherwise known as laughing gas. Our pediatric dentists can administer laughing gas to help your child relax without the full effect of anesthesia.
If your child has had an adverse reaction to sedation previously, if their medications have changed, or if your child has any other medical conditions it's essental you let our team know before any procedures are performed so we can provide optimal care safely for your child.
Conscious Sedation is another means of sedation dentistry that we use in Kids' Dental Safari and Braces that allows children to relax while they remain conscious. Conscious sedation is typically used for younger children afraid of the dentist and special needs individuals in Las Vegas.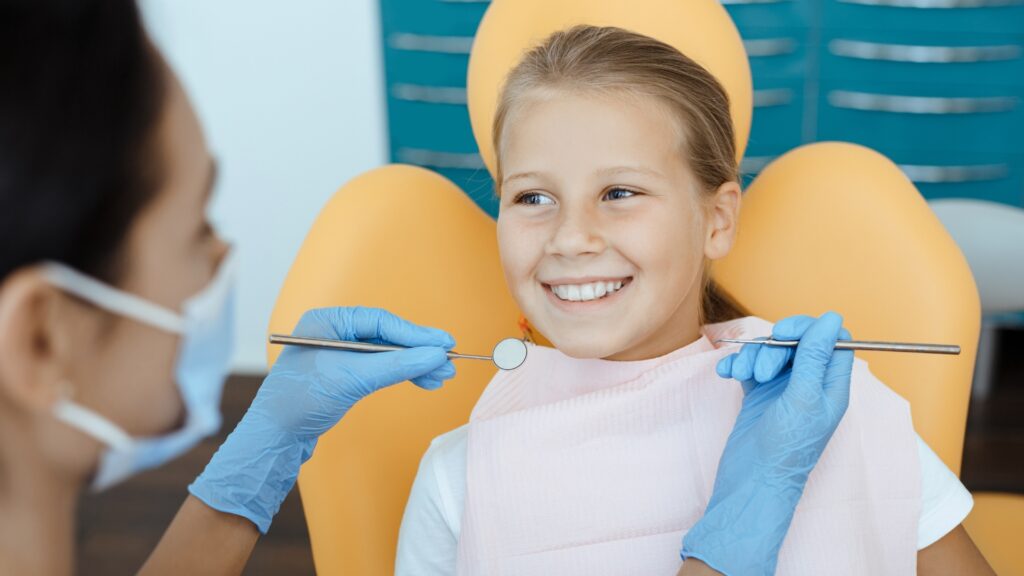 If you're considering sedation dentistry in Las Vegas and conscious sedation isn't an option we recommend general anesthesia. General anesthesia means your child will be unconscious for the duration of the treatment. There are greater risks as with any procedure but the benefits are also advantageous. This is the ideal route if your child has an increased fear of the dentist, needs extensive dental work, or if your child has special needs or accommodations.
Hospitalization Dentistry
At Kids' Dental Safari we specialize in assisting your child through dental services while they are in the hospital. We provide quality dental care for children, which means we are familiar with the safest, more effective, and most appropriate way to ensure the highest level of quality care is delivered for every child. We treat patients with a broad range of different conditions, from overbites to chipped teeth, or more serious issues like trauma. We can treat them all with the special care and attention children need in the Las Vegas.
Schedule An Appointment Today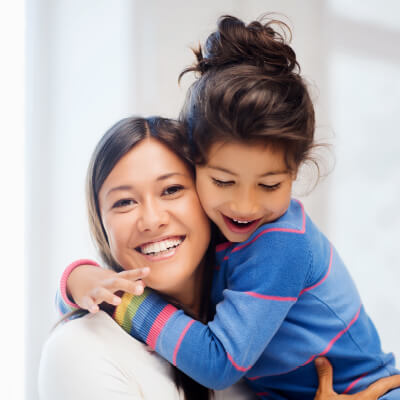 Since my first child is now 8 years old since I began to bring him to Safari dental I was delighted with the treatment that they give to children there, the nurses are very kind to children and now I take my two children there and as long as they treat me there I will not stop taking them, continue like this, they are the best place for my family, thanks for being like this with the children and the good attitude they have.... Blessings.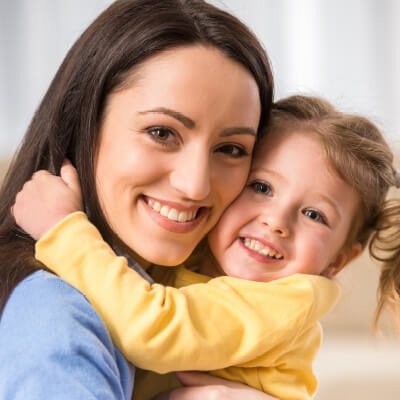 Since we moved to vegas Dental safari is The best dentist 5 star For My kids . we have been going there more than 3 years and we had the most amazing experiences. Every visit, ad all my kids in for cleaning and check up,, the office are clean as always ,front desk are very nice people in phone in person. During covid They did their best They really made sure everything was safe for everyone. Great staff like always. I highly recommend.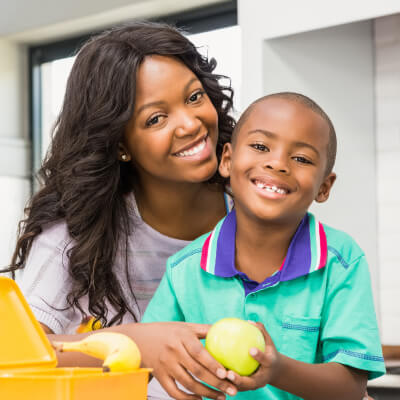 Kids dental Safari and braces is a great place to take your kids for dental work. The staff there does GREAT! work and are very polite....Thank you guys.