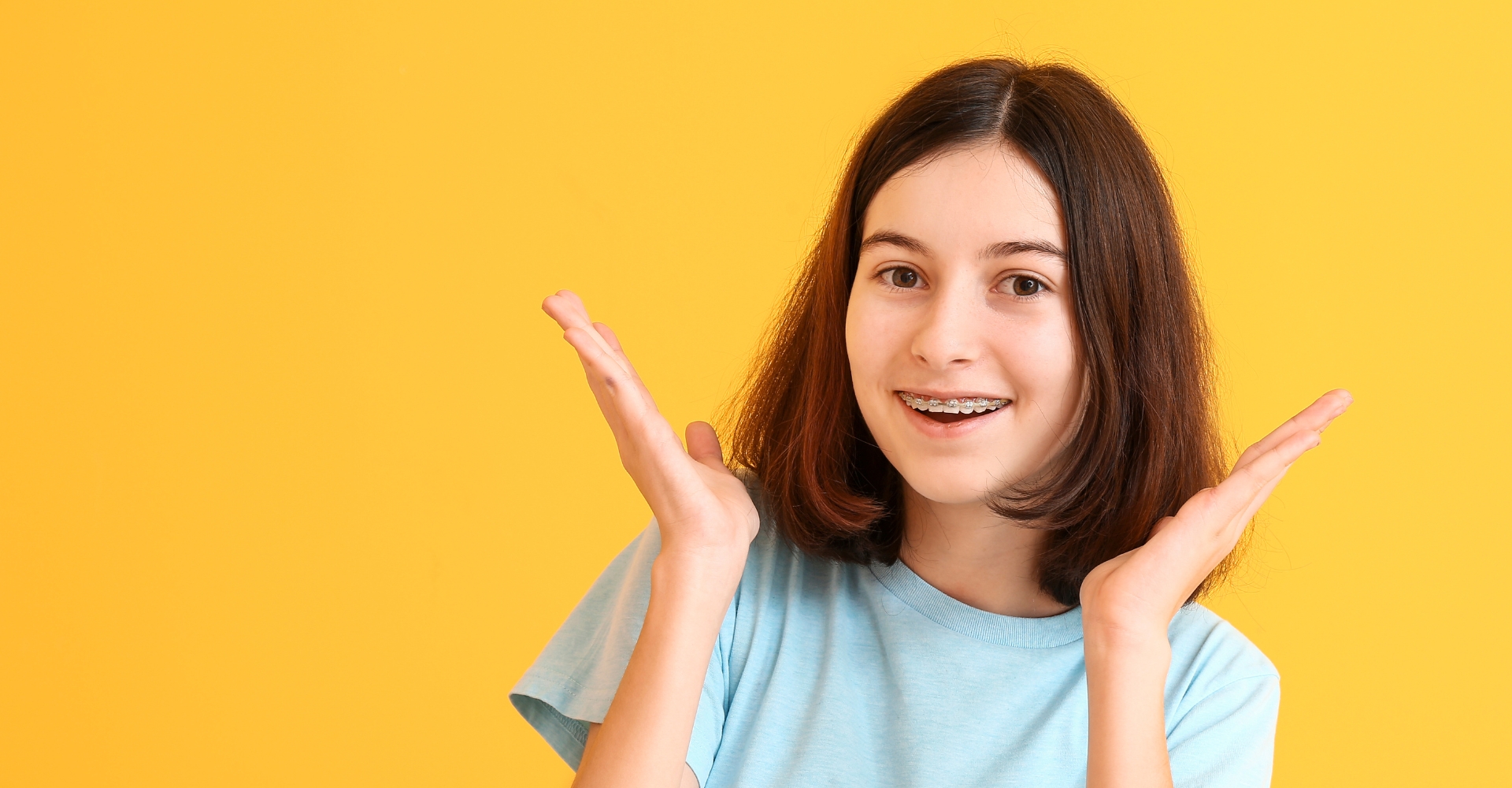 Orthodontics
Find Your Path to Straight Teeth and a Brilliant Smile in Las Vegas, NV
We provide in-house preliminary orthodontic evaluations and are always transparent about when and if your child would be a good candidate for orthodonture. Moreover, if your child is a good candidate for braces we will happily provide you with a referral to trusted orthodontists we collaborate with.
Orthodontics is a dental specialty that prevents and corrects irregularities of the teeth by using braces or aligners. Orthodontics helps correct poor bite otherwise known as malocclusion, improve speech, straighten teeth, and correct spacing. When your teeth are correctly aligned, it is much easier to clean them by brushing and flossing. This will alleviate oral issues and continue to keep your child's smile healthy and happy!

What is an Ortho Appliance?
Orthodontic care involves the use of two main types of appliances. The most common appliance is braces, which are attached to the teeth. The second one is a removable appliance, which is inserted and taken out by the patient. These devices can be used to:
Straighten teeth
Correct an irregular bite
Close unsightly gaps
Bring teeth and lips into proper alignment
Ready to schedule an appointment.
Fill out the form today >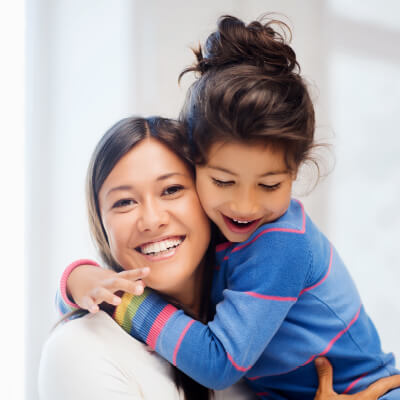 I loved our service here everyone was kid friendly respectful & very patient with all the kids, it wasn't over crowded in there, quick service, professional I look forward to our upcoming Appts! When my kids are happy I'm happy! Thank you guys keep going!!!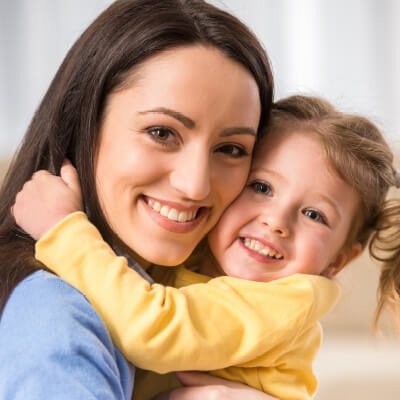 Very caring staff and knowledgeable dentists. Appreciate Pediatric Dental for treating my daughter. Recommend to everyone.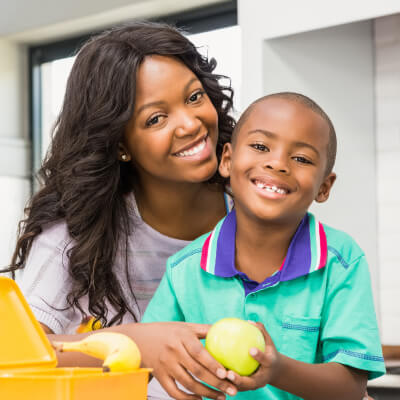 The personnel is very friendly. My daughter is special, they have a lot of patience. God bless you.