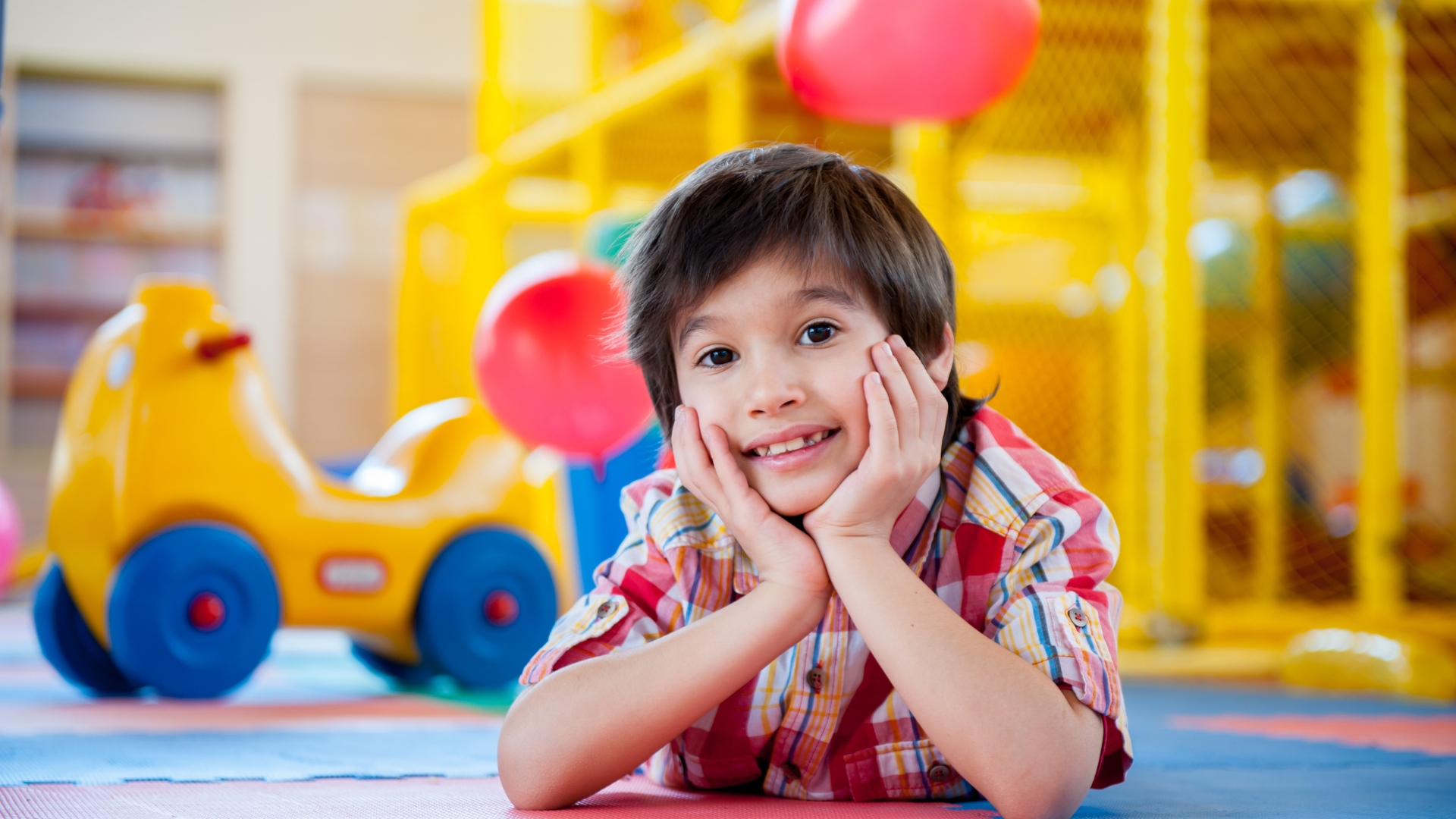 Comfort & Sedation Dentistry
Curating a Comforting Environment for Kids Dentistry in Las Vegas, NV
We pride ourselves in offering patients a painless and stress-free visit in a calm environment by offering sedation dentistry. We use nitrous oxide, most commonly referred to as laughing gas. We can administer laughing gas to help your child relax without the full effect of anesthesia. It is essential that you let us know if your child has had adverse reactions to sedation prior, if their medications have changed, and if your child has trouble breathing in order to provide optimal care.
Conscious Sedation is another means of sedation dentistry that allows children to relax while they remain conscious. Conscious sedation is typically used for young children afraid of the dentist and special needs individuals.

General Anesthesia is the perfect sedation solution when conscious sedation is ineffective. General anesthesia means your child will be unconscious for the duration of the treatment. There are greater risks as with any procedure but the benefits cannot be ignored. This is the ideal route if your child has an increased fear of the dentist, needs extensive dental work, or if your child has special needs or accommodations.
Hospitalization Dentistry
We specialize in assisting your child through dental services while they are in the hospital. We specialize in helping children, which means we are familiar with the safest, more effective, and most appropriate way to ensure the highest level of quality care for every child. We treat patients who have a broad range of different conditions, from overbites to chipped teeth, or more serious issues like trauma. We can treat them all with the special care and attention children need.
Ready to schedule an appointment.
Fill out the form today >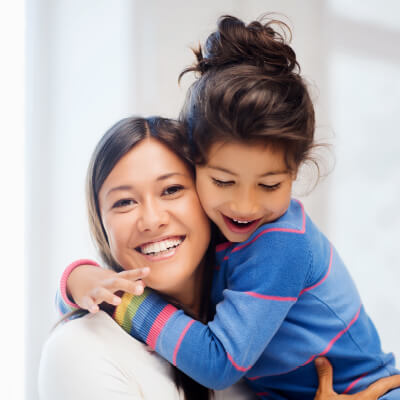 I loved our service here everyone was kid friendly respectful & very patient with all the kids, it wasn't over crowded in there, quick service, professional I look forward to our upcoming Appts! When my kids are happy I'm happy! Thank you guys keep going!!!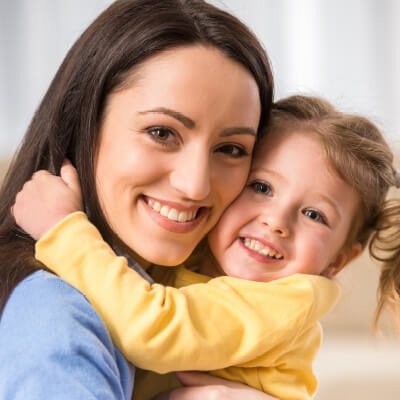 Very caring staff and knowledgeable dentists. Appreciate Pediatric Dental for treating my daughter. Recommend to everyone.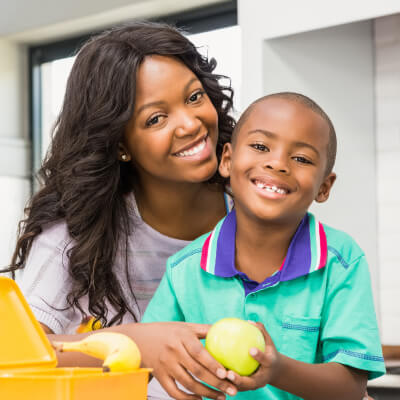 The personnel is very friendly. My daughter is special, they have a lot of patience. God bless you.