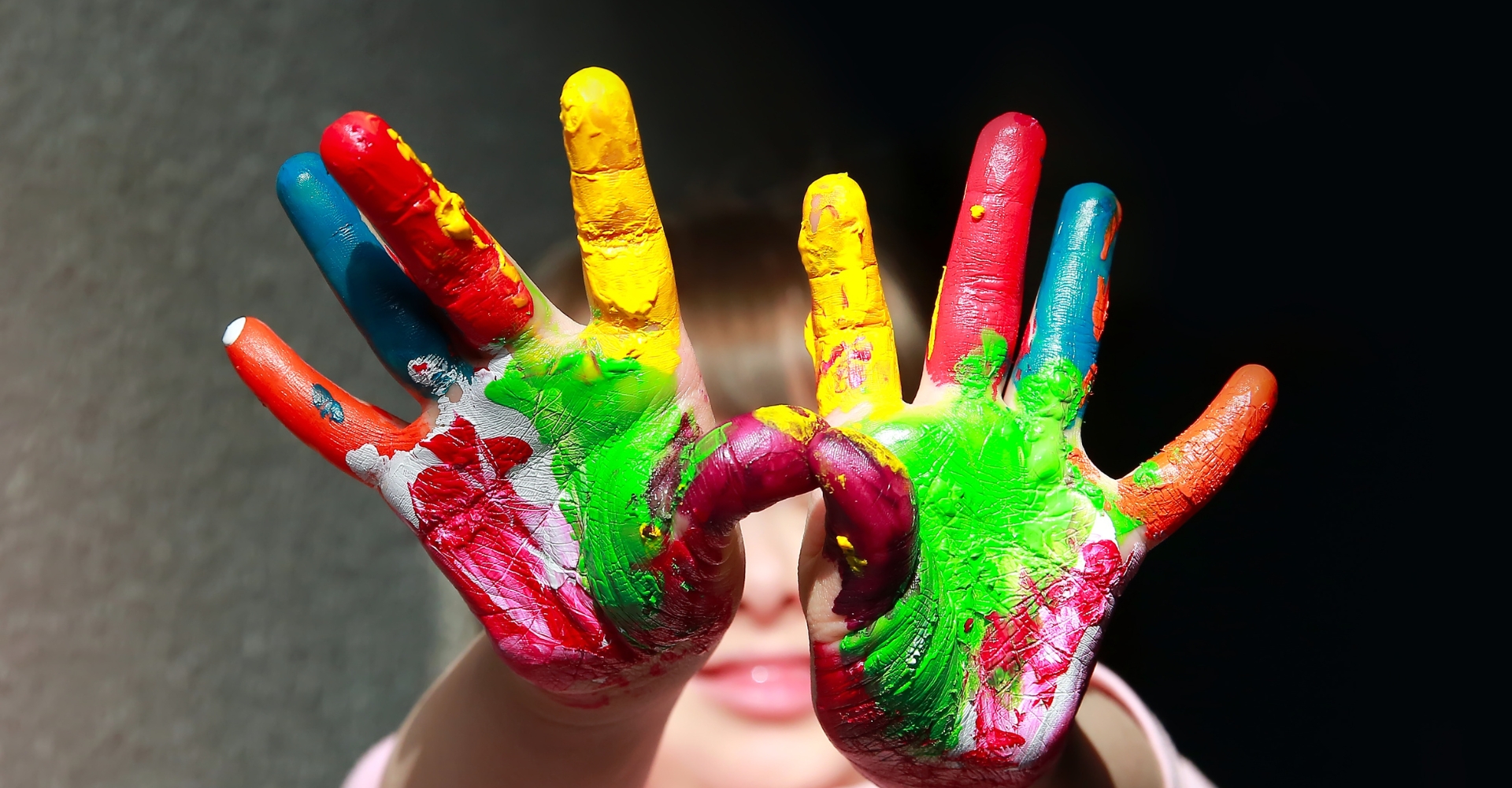 Special Needs
Inclusive comprehensive dentistry for the children of Las Vegas, NV
We are fortunate to be experienced and diligently skilled to be able to offer dental services to children with special needs. Finding a pediatric dentist that can work with special needs children can be discouraging. This is why we pride ourselves on our compassion, understanding, and in-depth knowledge. It is our mission to create an inclusive dental home for all children, where treatment can be delivered safely and effectively so that ideal dental health can be achieved.
We go above and beyond routine treatment when caring for special needs individuals in Las Vegas. We have acquired the knowledge skill and additional training necessary to deliver quality care. We have worked with issues like cleft lip and palate, childhood cancer, autism, cerebral palsy, down syndrome, and other genetic and medical disorders. Additionally, our office is wheelchair accessible and we welcome all children. We believe that every child deserves to have an enjoyable visit, and we will do everything we can to ensure that the visit goes smoothly.
Ready to schedule an appointment.
Fill out the form today >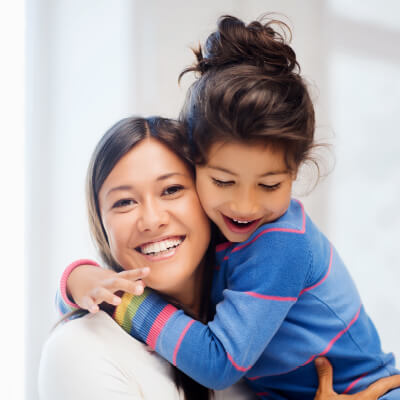 I loved our service here everyone was kid friendly respectful & very patient with all the kids, it wasn't over crowded in there, quick service, professional I look forward to our upcoming Appts! When my kids are happy I'm happy! Thank you guys keep going!!!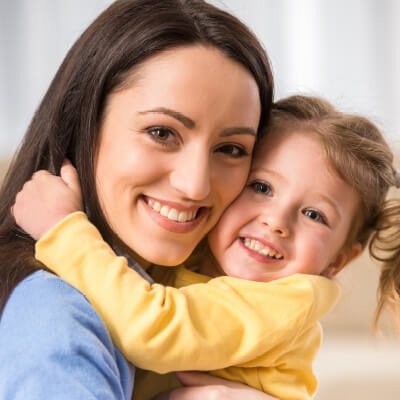 Very caring staff and knowledgeable dentists. Appreciate Pediatric Dental for treating my daughter. Recommend to everyone.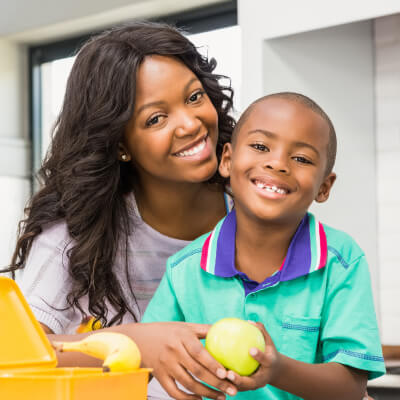 The personnel is very friendly. My daughter is special, they have a lot of patience. God bless you.